Whenever I draw I smile, thinking about the story
of rain that doesn't get you wet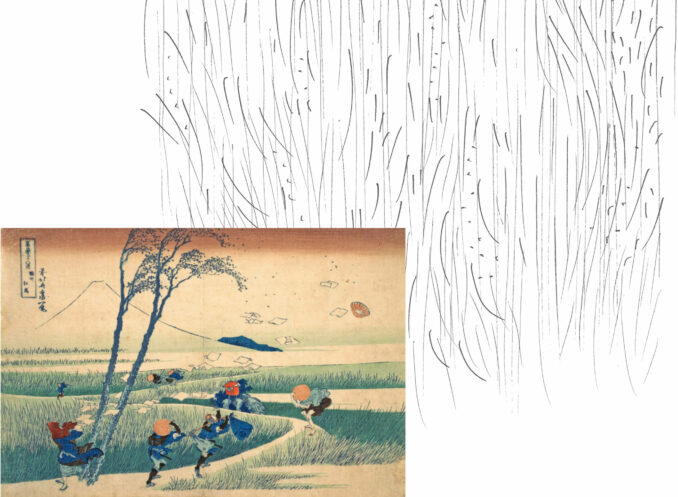 @ Katsushika Hokusai, Eijiri in the province of Suruga (Suncha Ejiri)
I've always liked that story about the girl who was so skinny that she didn't get wet in the rain. She could walk in a downpour and avoid the water, somehow slipping through the invisible spaces between the raindrops. Maybe it was the rain itself that didn't want to soak her, and moved aside to let her pass.
Even in the biggest storms, she was always dry when she returned home.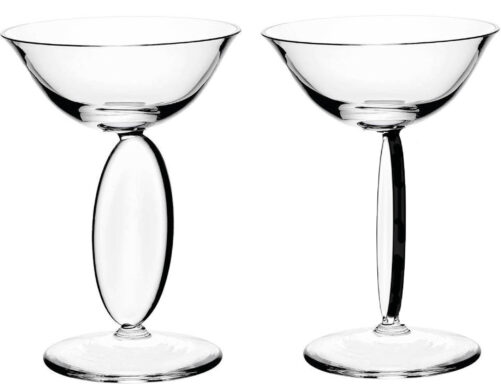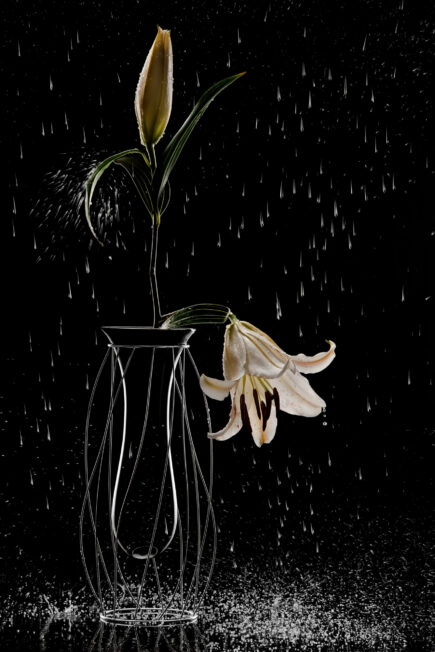 For now, I continue to draw all the types of rain I have seen, perpendicular to the street or sloped by the wind, a relentless deluge or alternating, unpredictable outbursts and pauses. I draw only memories of probable trajectories, continuous lines of invisible points.
I simply try to understand better, not so much the sense of dampness as the silent sound of the rain. I imagine listening to the summer rain, sticky with the scent of ozone, the winter rain, spiky like so many needles, the rain that clouds your glasses and you can no longer see anything, the spring showers after which the sun breaks through.
Whenever I draw, though, I smile, thinking about the story of rain that doesn't get you wet.
In the end, I prefer calm rain, the drizzle that descends a bit reluctantly, so gentle that it doesn't even moisten the pages of the notebook, so when you finish one drawing you can immediately begin to make another.
UNDERWATER DROPS – MT Drawing – Ink on paper, 2017
RAIN – MT Preparatory drawing – Ink on paper, 2020