Without shadows there is no three-dimensionality, there is no mystery, there is no silence. Without shadows the geometry of the solids would be inexplicable.
Shadows allow objects to be seen and recognized, to establish a distance with other objects, to expand on the walls of the house. You should always photograph objects starting from shadows: your own shadows, worn shadows, grazing shadows, shadows that unlikely stretch from the plane towards the walls.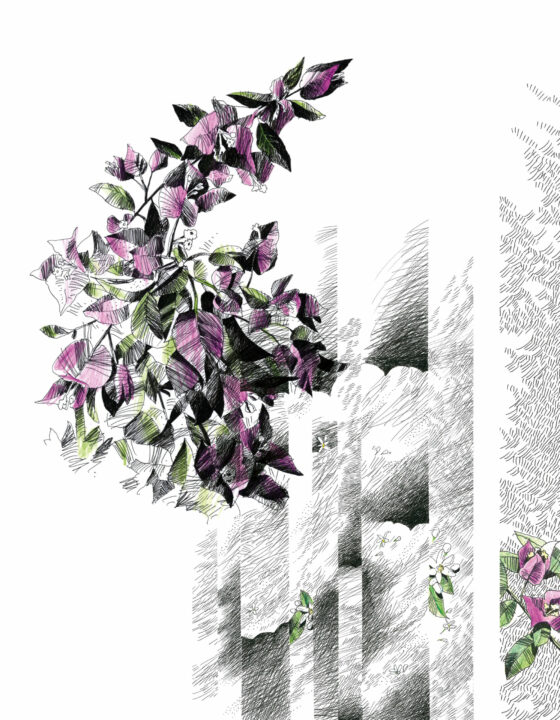 @ The Shadow of the Evening, Guarnacci Etruscan Museum, Volterra
THE SHADOWS OF OBJECTS HELP US TO WRITE A POSSIBLE POETRY OF LIVINGE
When we design an object, its edges, curves and unexpected concavities would be drowned in darkness without the caresses of the shadow that surrounds them. Just as beautiful architecture creates beautiful ruins, only beautiful objects create beautiful shadows.
Contemplating the shadow of objects is an exercise that could last a long time, as well as trying to guess what object it is just by looking at its shadow.
Just like in some paintings by De Chirico, in which the shadow that comes from around the corner stretches to the center of the scene, and we stop curious to understand if it is a Roman statue immobile in the afternoon, or a passerby mysterious that comes running.
LEAVE SPACE TO SHADOWS
Once a friend invited me to design a packaging for one of my objects, and asked me to design a box much larger than the object itself, to leave space for shade. I really liked this idea of ​​suggesting people to reflect on the importance of shadows thanks to a half-empty box.
As Tanizaki wrote, we must "send back into the darkness the objects that are too visible". And consider shadows as the real material of which houses and things are made rather than as a cold lack of light.
When I leave home in the morning, I think that fortunately the shadow remains to caress the objects, so they never really remain alone. They let themselves be bathed for a long time by the light of the sun, and for a long and gentle time they let themselves be dried by the shadows.
This text has been published on design@large, 23 Aprile 2020
OGGETTI SMARRITI – MT Drawing – Ink on paper, 2015 
HERE COMES THE SCENT – MT Drawing – Ink on paper, 2017 
GOLDEN FRAME – MT Drawing – Pen and color pencils on paper, 2015