Ossidiana,
coffee maker for Alessi
Sculpture and design
It is a coffee maker designed with the same logic as prehistoric flints; recalls the first ancestral design intervention, which simply involved chipping to make perfect tools of simple stones. It is a border experiment between design and sculpture, which proposes a formal familiarity in a form carved with decision. It is an attempt to reformulate ergonomics, a geometry that adapts perfectly to the shape of the hands, allowing great ease in opening and closing. In the version with a matte black finish it is really close to a volcanic stone shaped by the wind and light.
COMPASSO D'ORO ADI, XXIV AWARD – 2016
RED DOT DESIGN AWARD – 2015
INTERNATIONAL DESIGN AWARD, SILVER –  2014
OSSIDIANA IS DREAMING ITS ANCESTORS
MT Drawing – Ink on paper, 2014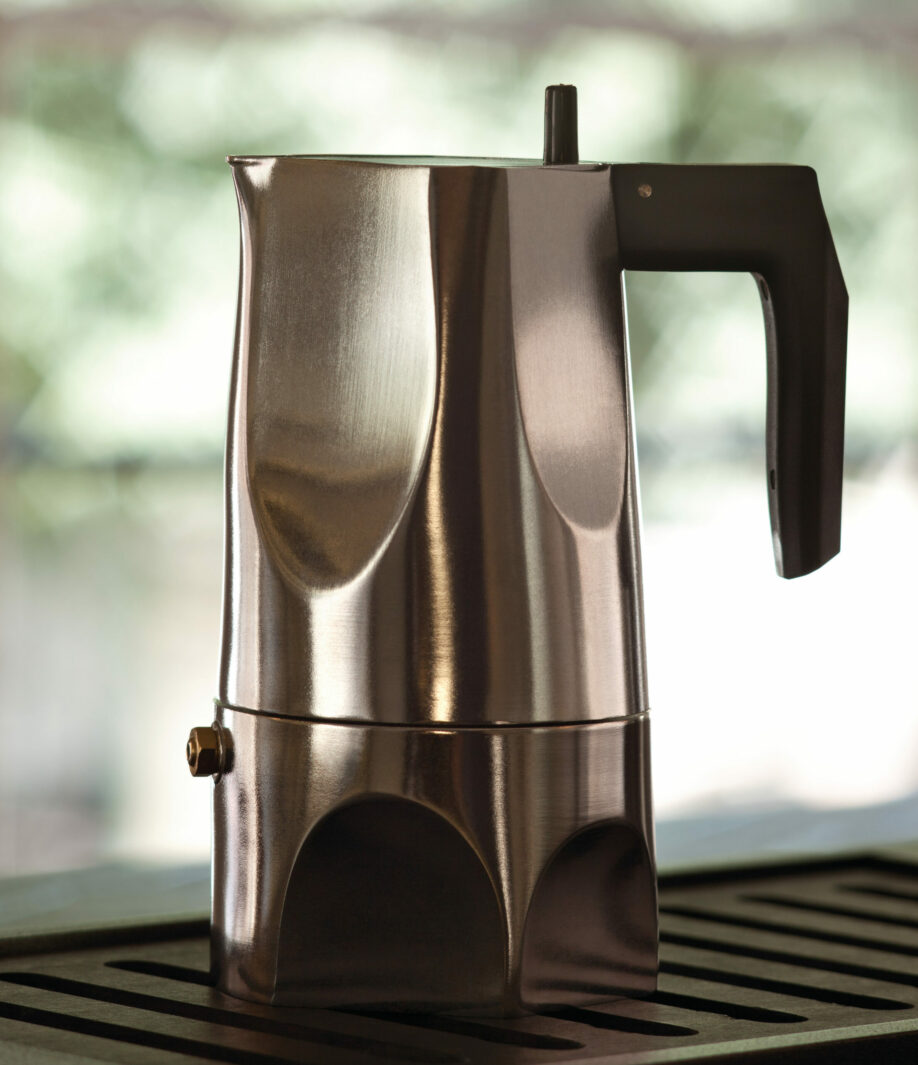 "I like Mario.
He's an anomalous Sicilian, but for me, that I am of Walser origin, probably all Sicilians are. It's a very interesting case of paranoia: calm on the outside and on fire inside like very few I've dealt with. He has been able to propose to me some of the best Alessi projects in recent years. But one must be on guard: his eloquence in presenting new projects can sometimes blur the judgment…However, I like him very much, and he knows how to emerge in the almost infinite crowd of (for me) young international designers."
Alberto Alessi

President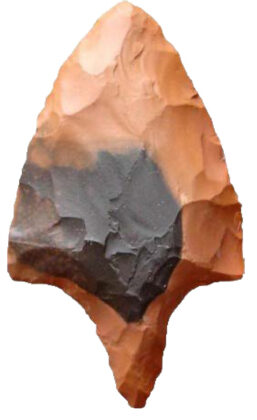 MT Drawing – Ink on paper, 2014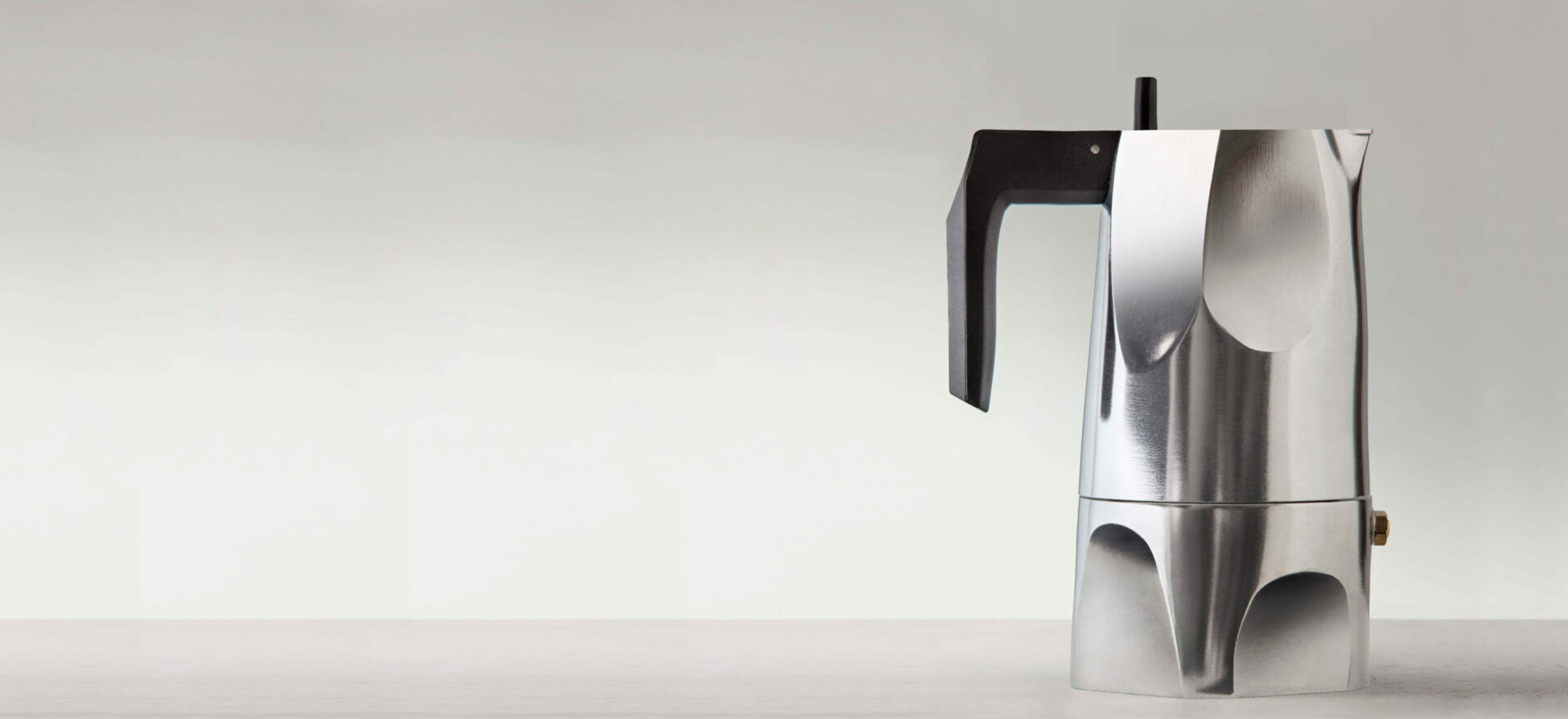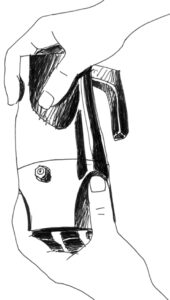 Product Information:
Type: Espresso coffee maker
Materials: Aluminium casting, black thermoplastic resin
Finiture: Shiny aluminium or matt black
Cups: 1 / 3 / 6
The design allows to use only one hand to grip the handle and, with the thumb, to open the lid: the excavations in the surface have been designed on the position of the fingers, in order to facilitate screwing and unscrewing operations.
For these reasons, Ossidiana has obtained the Design for All (DfA) Quality Label – Silver, 2016