Terrae Motus,
MT ARTWORKS
Sometimes what seems certain wavers, so it is better to surround ourselves with objects that can be worth being our companions while we wait for the catastrophe to hit.
To better understand the present, I designed Terrae Motus, a small collection of unstable geometries, of objects stuck in the moment right before everything is about to collapse and will never be the same. The pillars give way, the structures fold on themselves, fragments of architecture surrender to the unpredictable and almost lean gently one against the other.
It is frightening to contemplate in slow-motion the world that is suddenly falling, but a subversive hope could rise as an unexpected chance to quickly intervene to save it and save us.
So perhaps, with a formidable leap, we might be able to make it in the end?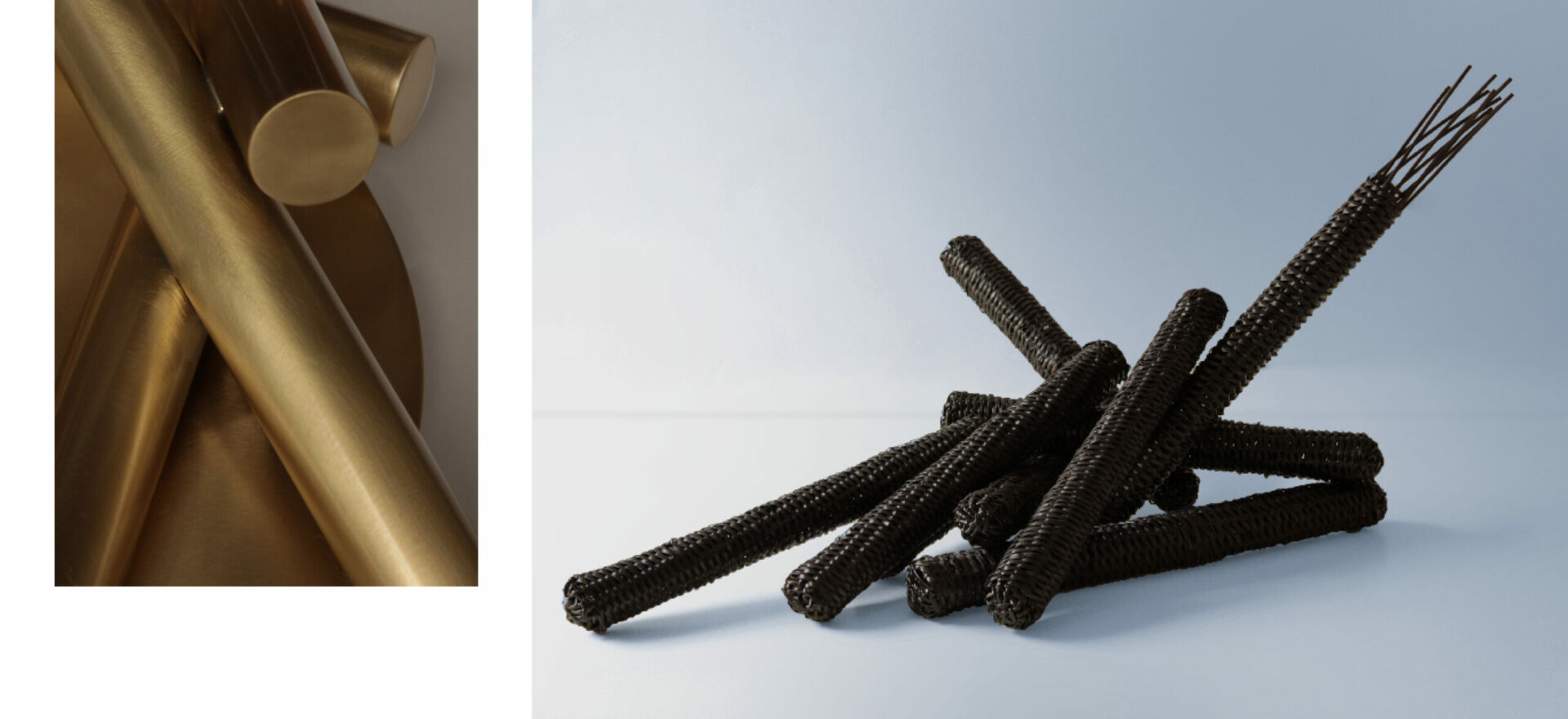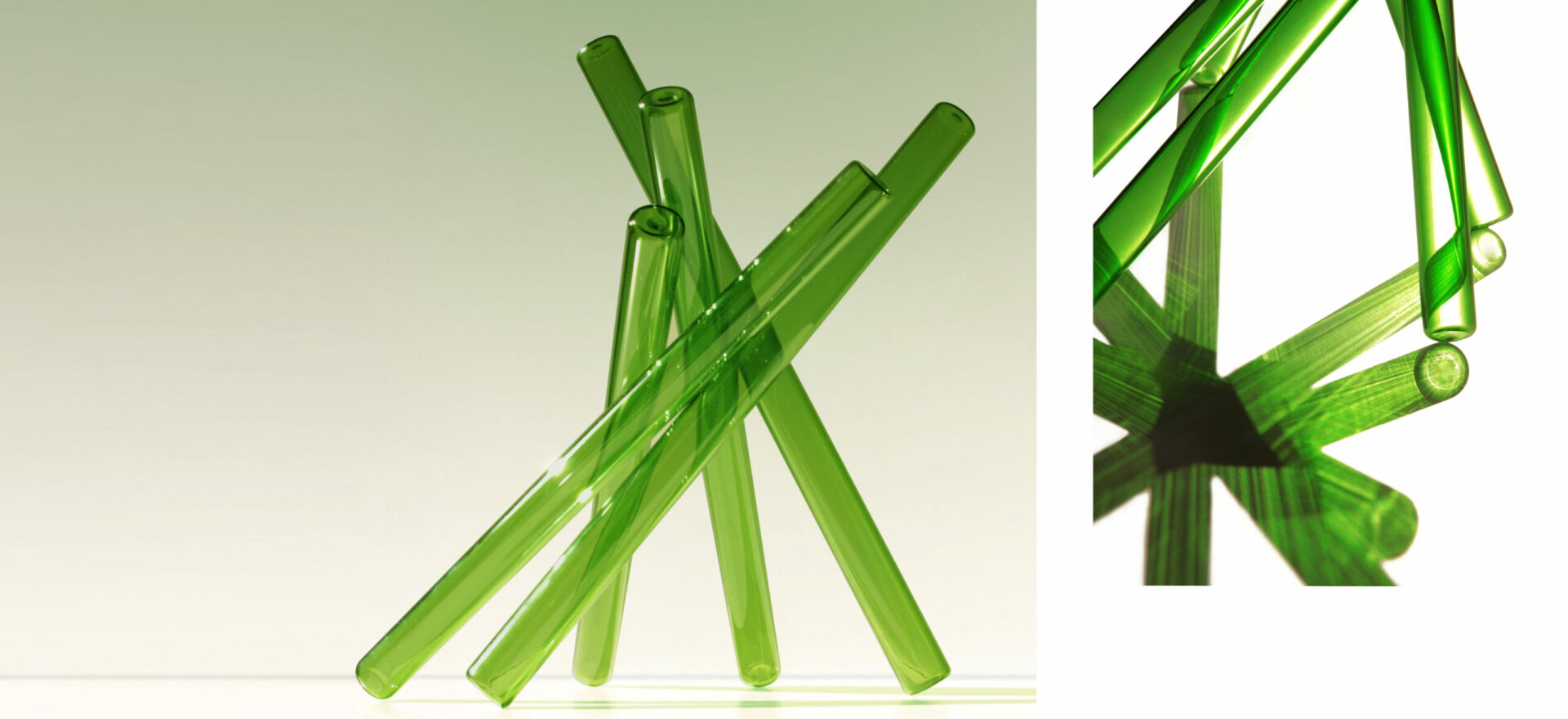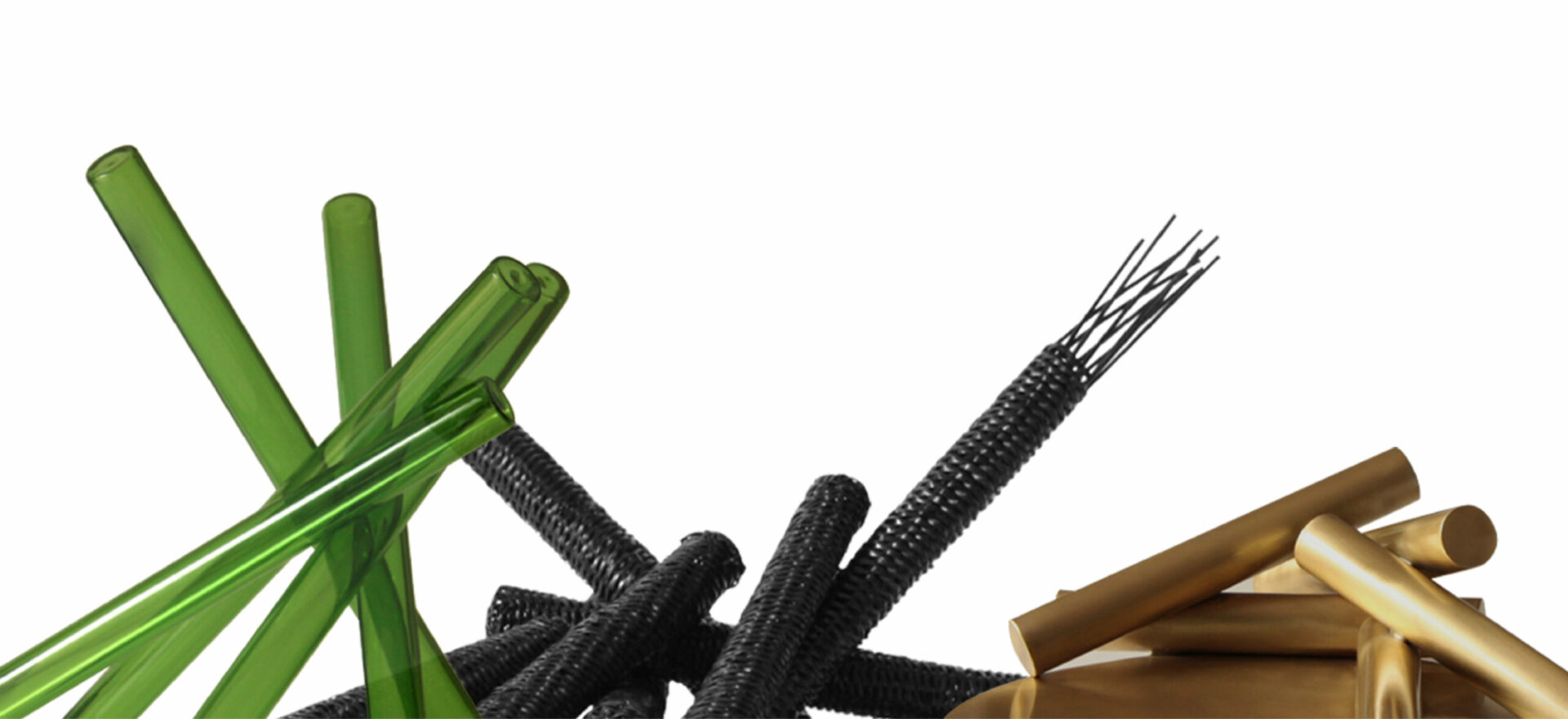 Product Information:
Terrae Motus Glass. 2021
Handmade by CasaRialto
Borosilicate glass
Limited edition: 10 pieces

Terrae Motus Wicker, 2021
Natural fibers interwoven, black finish
Limited edition: 3 pieces

Terrae Motus Brass, 2021
Brushed brass
Single piece
The collection was exhibited at MIA – Milan Image Art Fair, from 7th to 10th October, 2021. It is now available for purchase at Parallel Gallery.