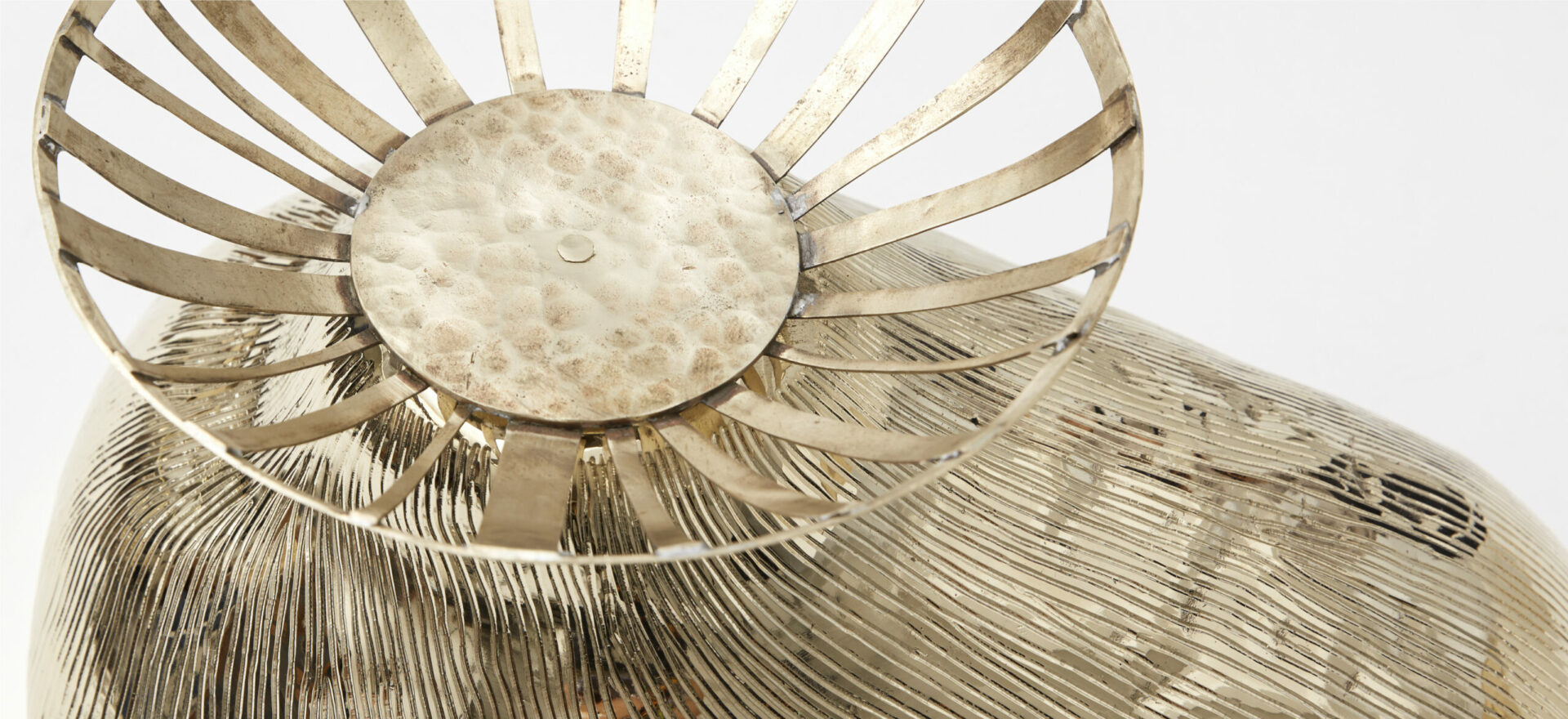 Altars,
Unique pieces of Yugi brass
Following the invitation from KCDF (Korean Craft and Design Foundation), I designed a collection of five bronze Altars, skillfully crafted by the famous master Hyungkun Lee. Simple in volume, the Altars reveal thoroughly executed surface finishes which have them stand out as one-of-a-kind pieces beautifully capturing and reflecting light unexpectedly.
The Altars were designed for offering the Gods our most precious possessions: fire, incense, flowers, tangerines, tears.
The Altars are an extraordinary, well-wishing presence in our homes; they urge us to climb mountains and brave the mist, just to ascend even higher and be closer to creation than usual.

Presented for the first time at Fondazione Giangiacomo Feltrinelli during the 2022 Milan Design Week (Invitation by Korean Craft and Design Foundation).