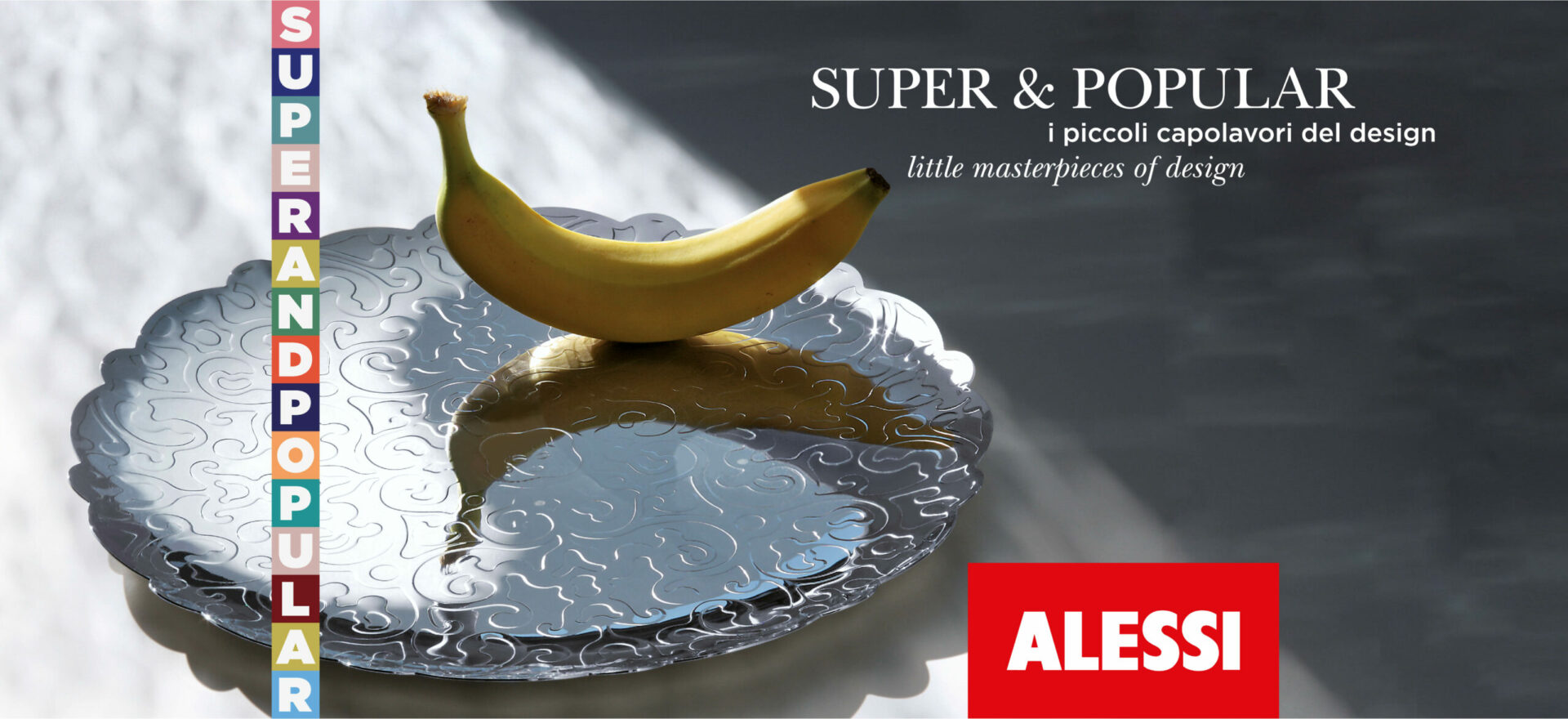 Alessi,
the extraordinary storytelling of design
The most famous Italian Design Factory on an international level, with a long-standing commitment to bring art and poetry into industrial production.
READ MORE →
          Foreword
The company approaches an innovative project of packaging and communication, to facilitate comprehension of its merchandise offerings and to gain visibility in international malls, while rationalizing costs of production and logistics.
          Project
We have designed the brands for various product clusters and their packaging families, starting with the guideline idea of "Extra-Ordinary Cubic Books." These are small block-shaped books that function as packaging, which illustrate the history of the project and the poetics of the designer. Just as books become boxes, so boxes become catalogues, and catalogues become exhibits. The Super & Popular operation was presented at the most important sector trade fairs, in Milan, Paris, London, Chicago, and was then extended to other product families, like Objets-Bijoux and Le Posate.
          Results
Alessi increased its distribution opportunities in new geographical areas, taking on specific visibility at the point of sale and controlling the presentation of merchandise offerings.
Our project for Alessi received the Good Design Award – 2014
READ LESS ←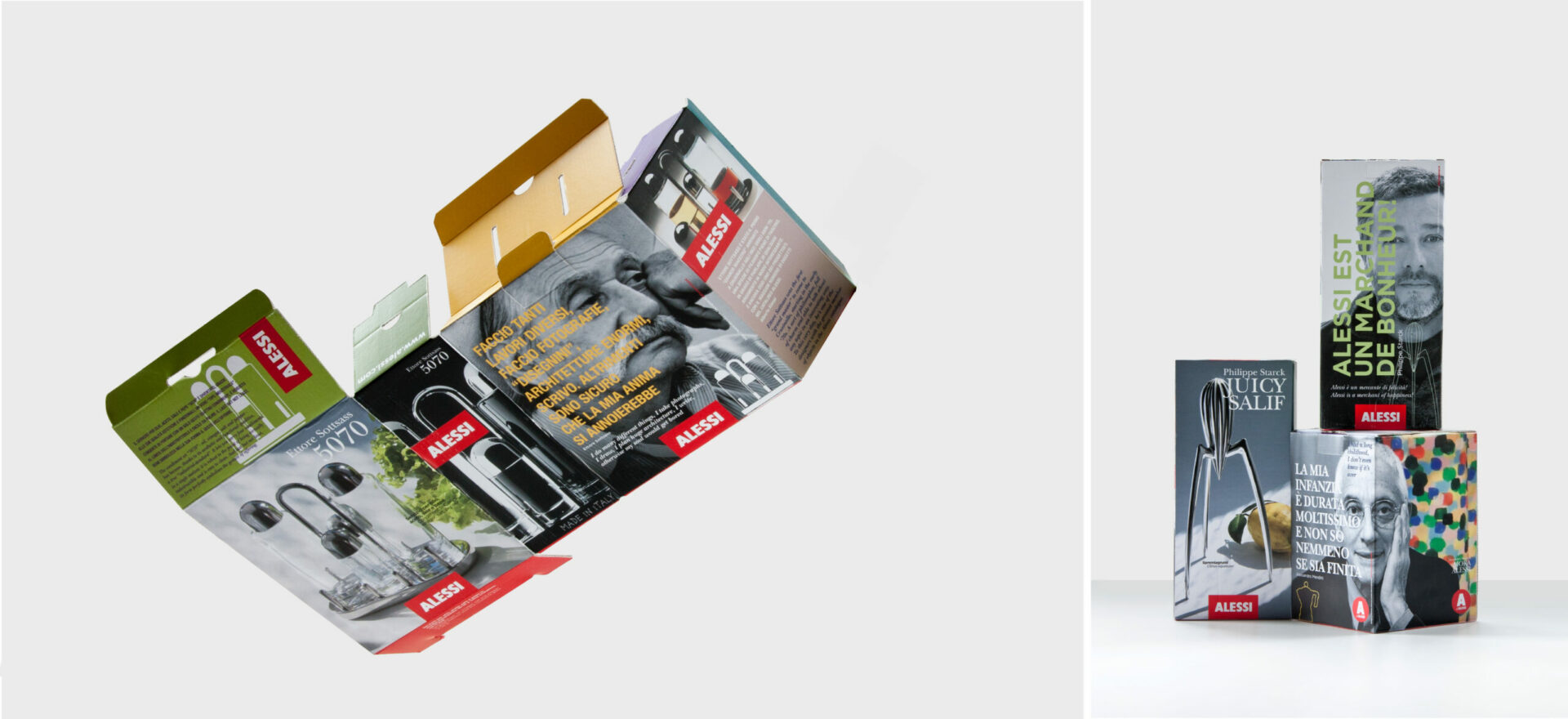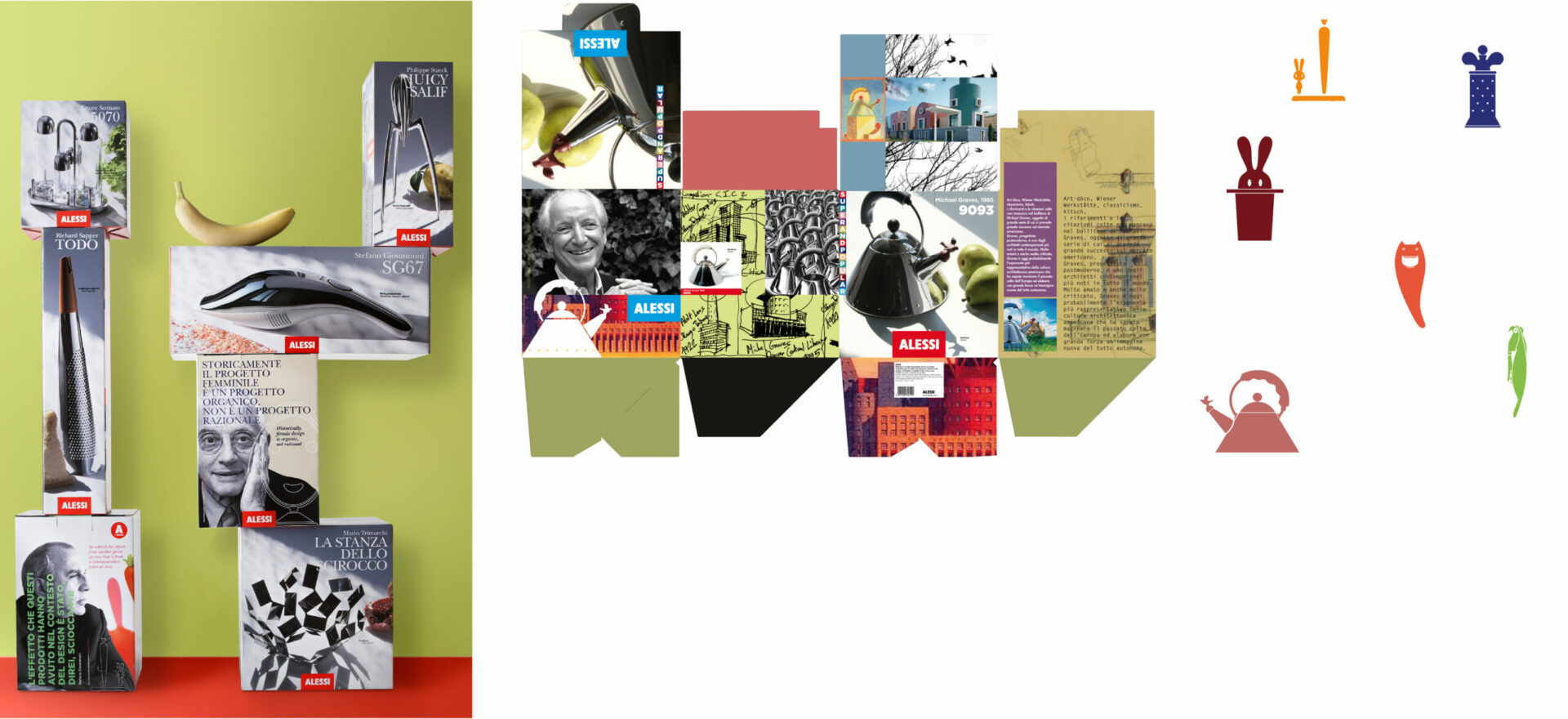 Each chosen item comes boxed in a thoughtfully designed box, conceived by Trimarchi, covered with sketches, photos and quotes. His inspiration was heightened by the notion of these products turning up on Mars.
He wanted the packaging to explain how we live on this planet and why we need, use and have these objects in the first place by letting them speaking about their lives.
Romy van der Broeke, Absolutely magazine, October 2014.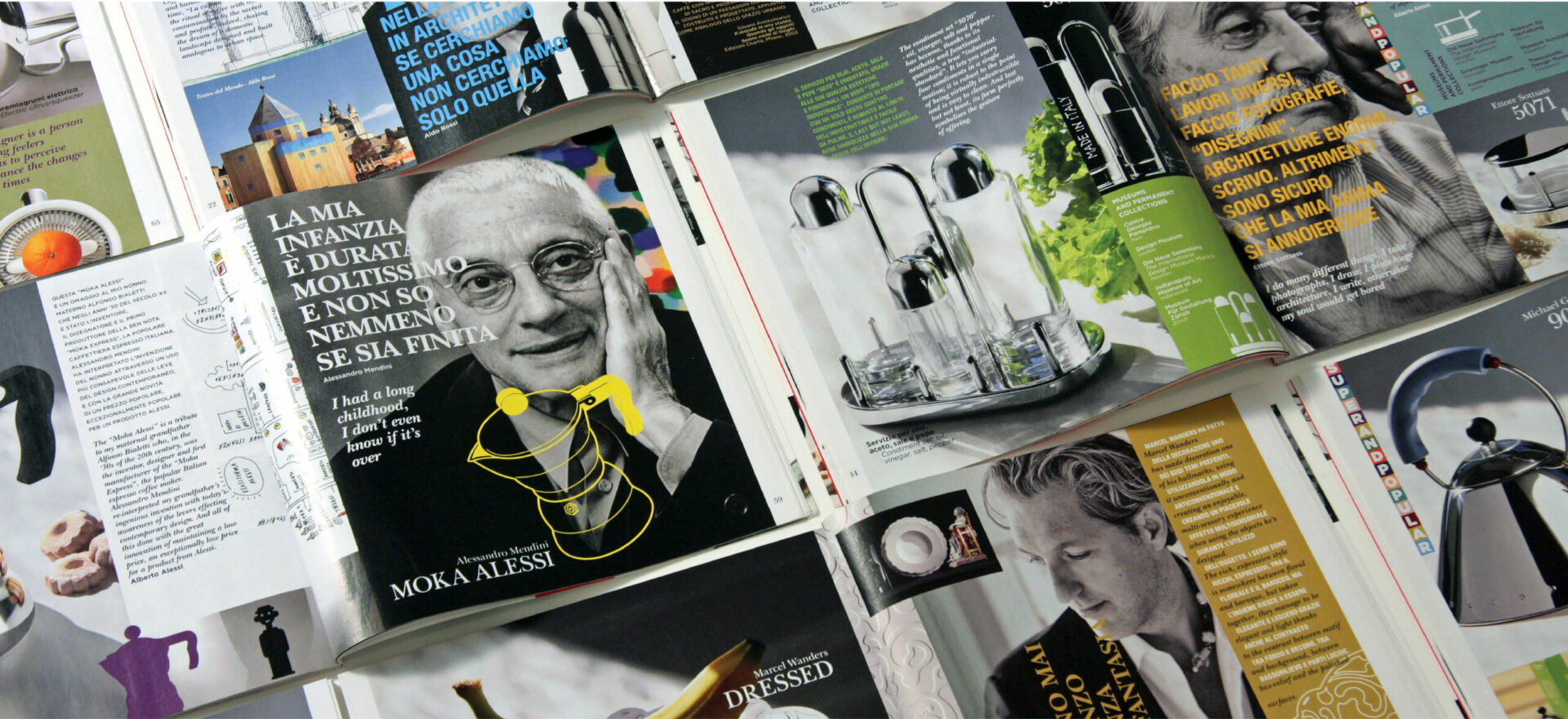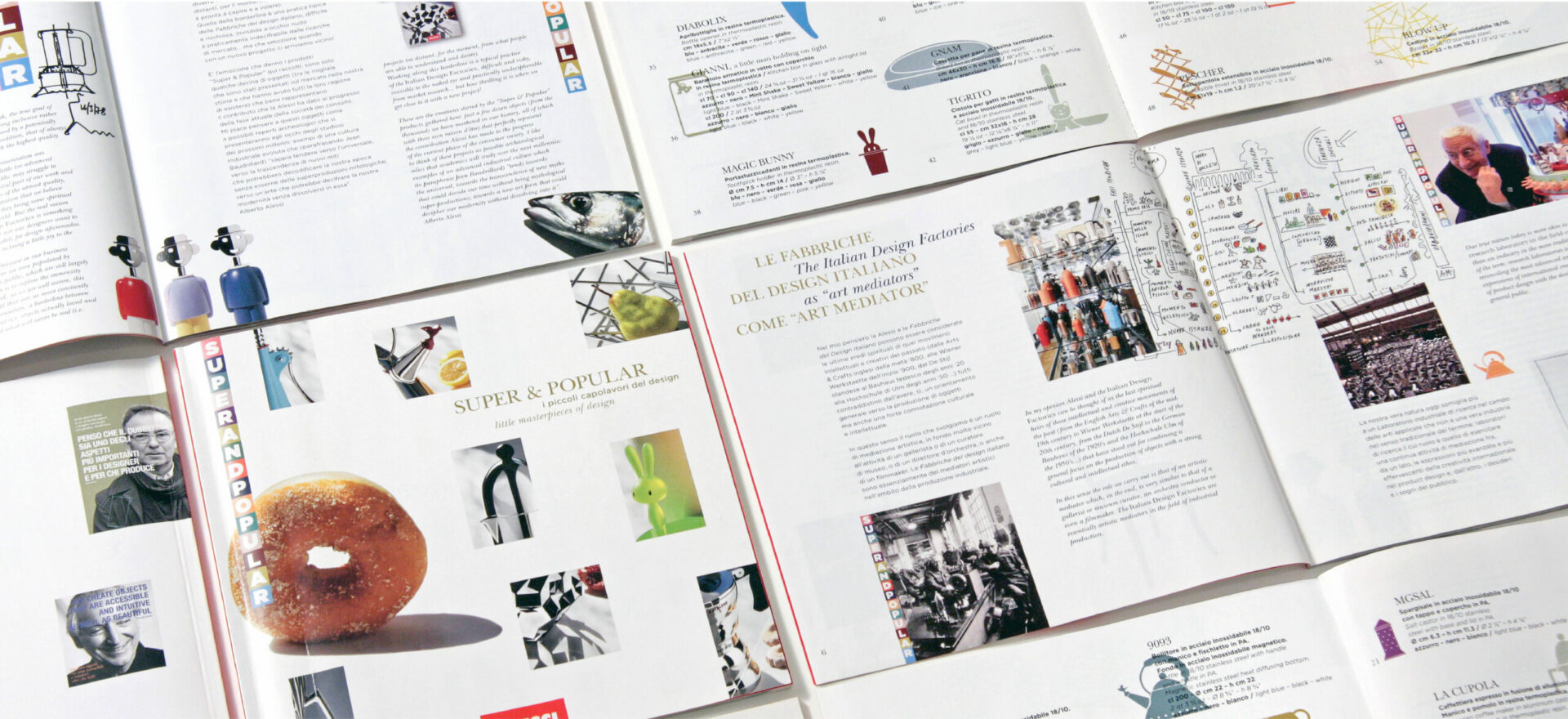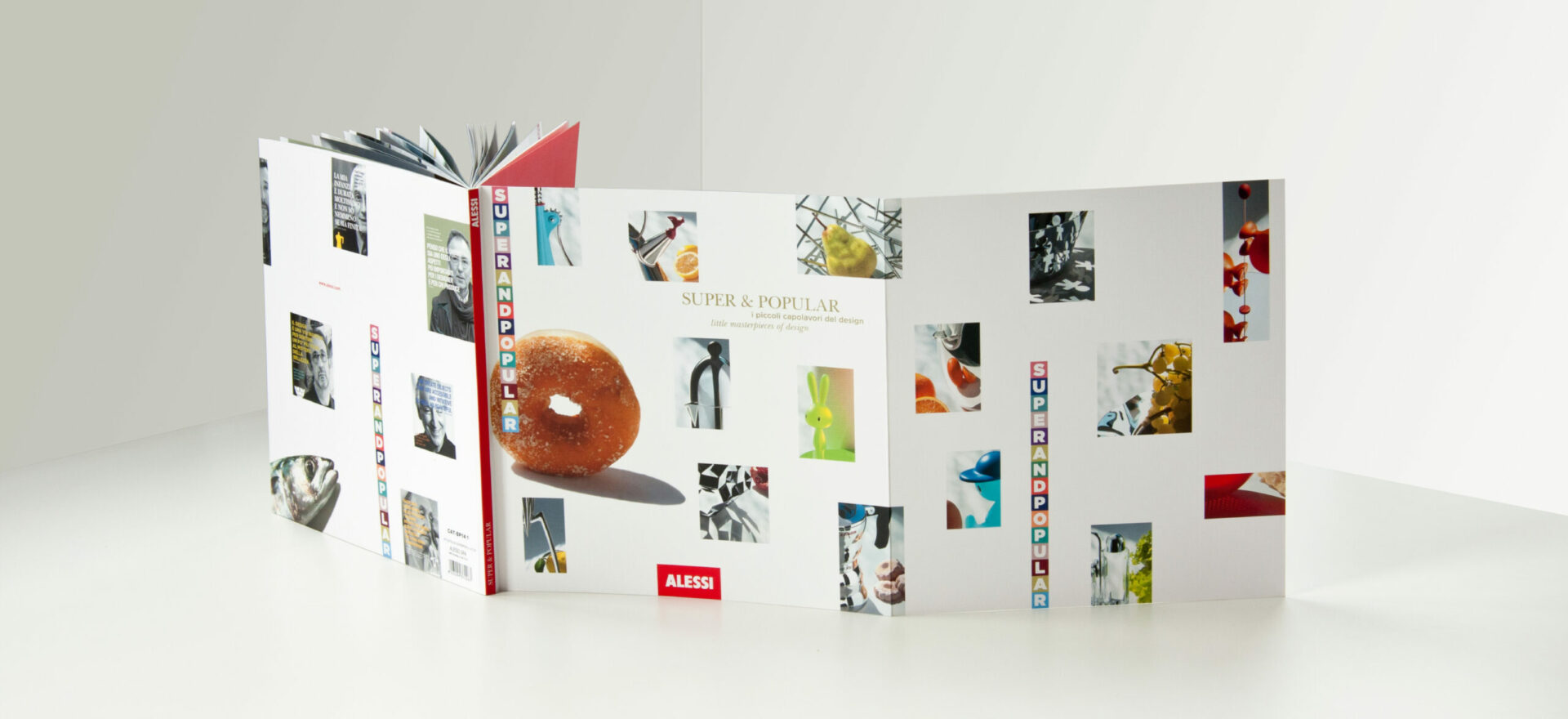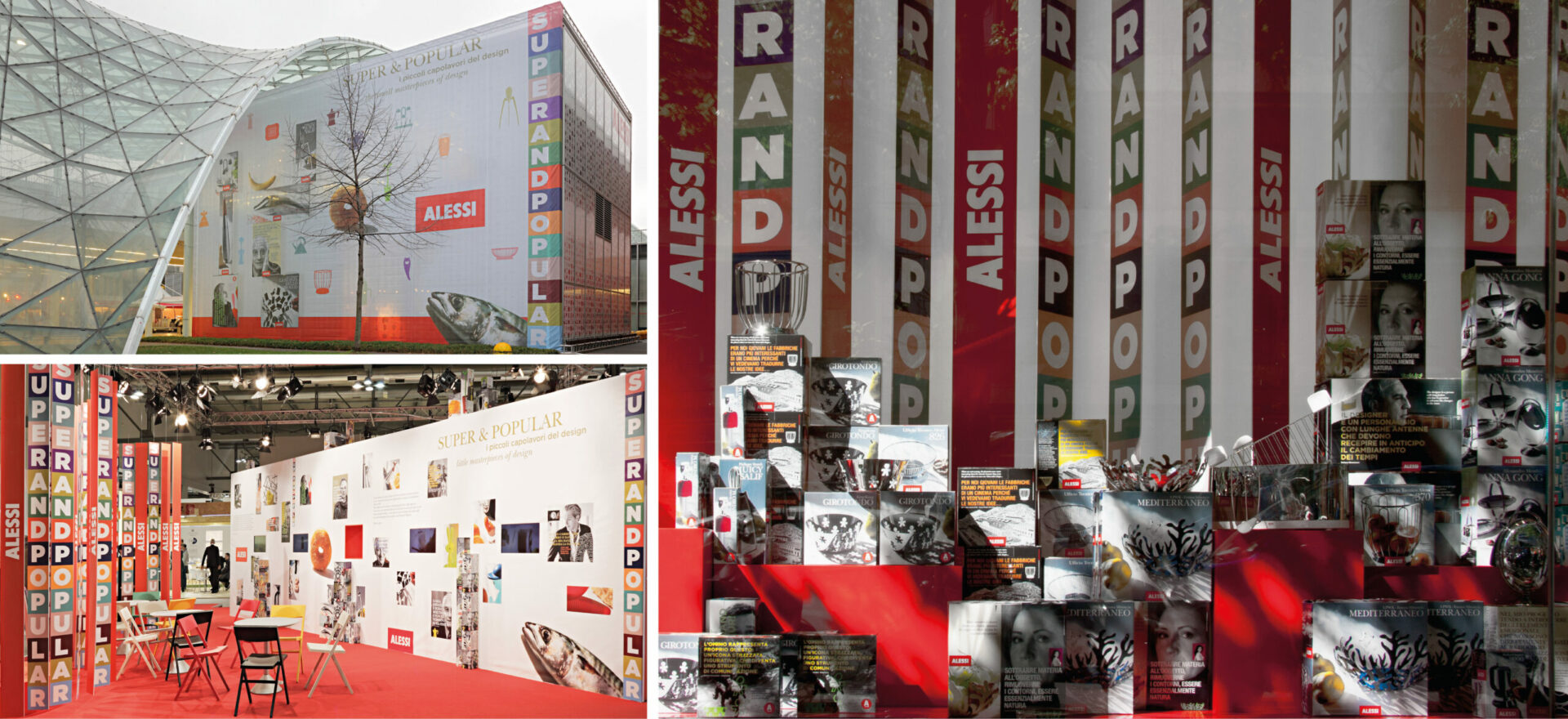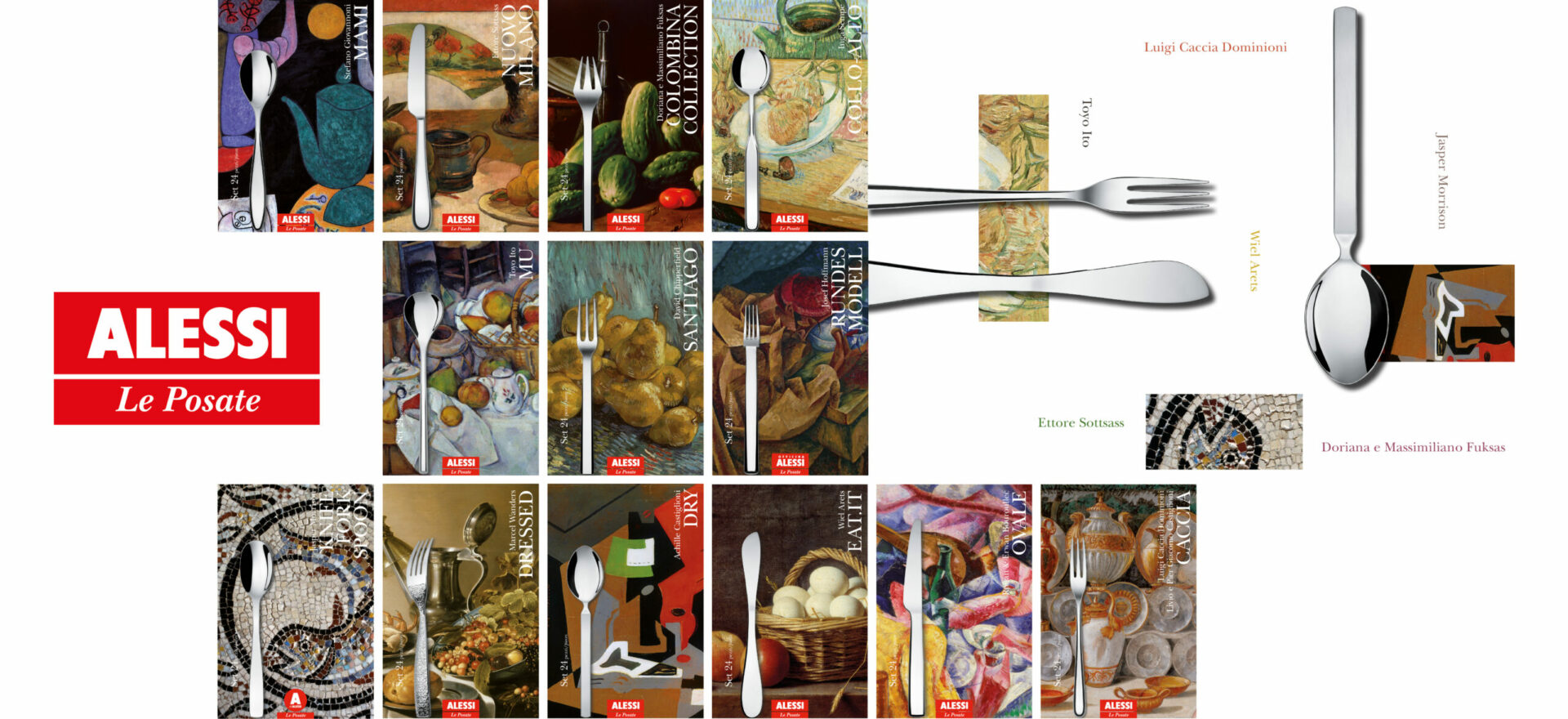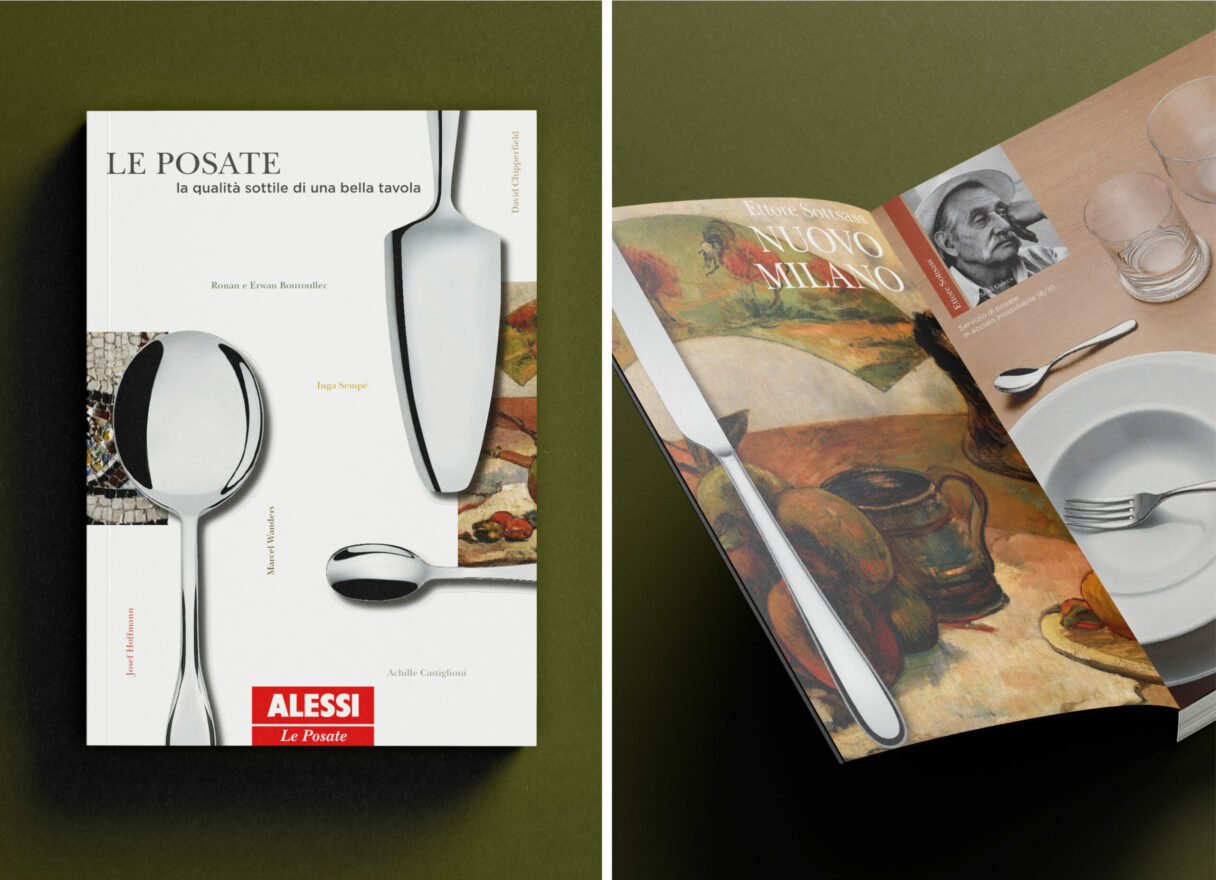 …we aimed to bestow on this fine group of products all the iconographical strength it deserves. Each set is associated with a painting depicting a dinner table, which is shown on the packaging thus, the shops become small imaginary museums that tell the story of Alessi cutlery through the works of Gauguin, Juan Gris, Van Gogh, Paul Klee, Giulio Romano, Boccioni, Cezanne, contextualizing it with the "universe of the table": convivial, quiet, hearty, elegant, metaphysical, minimal, timeless.
It almost makes you want to eat.
Alessi View On Magazine, spring-summer 2016