Cariparma Crédit Agricole,
the expression of a global identity
Founded in 1860, this is the most important Italian savings bank, and ranks eighth among all Italian banks for the number of customer service points.
READ MORE →
          Foreword
The bank, whose complete name is Cassa di Risparmio di Parma e Piacenza, decided to change its name to Cariparma; in a second phase, for reasons connected with antitrust legislation, it severed its connection with Banca Intesa and was acquired by Crédit Agricole.
          Project
We followed the evolution of the corporate identity, twice designing the rebranding; first updating the brand with the contraction as Cariparma, and then redesigning it in the colors yellow and green, with the insertion of Crédit Agricole as the basis of the logo. The new branding system has been constructed with the guiding idea of "Glocal Identity," combining the values of international solidity with original local imagery, represented by figures from the paintings of Correggio, Guercino and Parmigianino. Art seen in terms of excellence of client relations, interpreted at the main touch points: the logos of the divisions, credit and debit cards, checks, self-service areas, datebooks and promotional materials. The operation of rebranding and communication has been extended to the other banks of the group, Friuladria and Carispezia.

          Results
Thanks to this project, Cariparma, Friuladria and Carispezia reinforced their positioning as partner banks connected to three clearly defined Italian territories, ensuring optimal management of the transition period leading to their merger in Crédit Agricole Italia.

READ LESS ←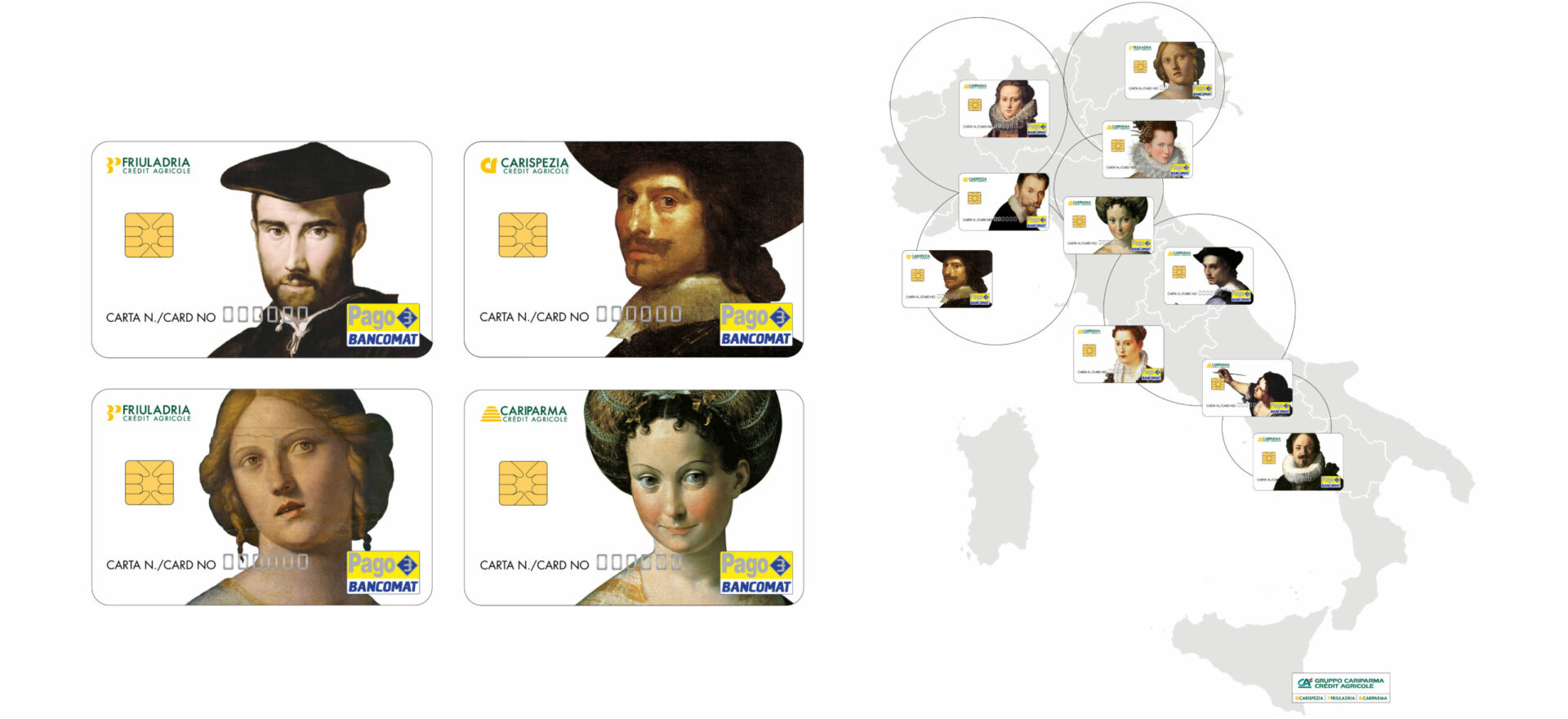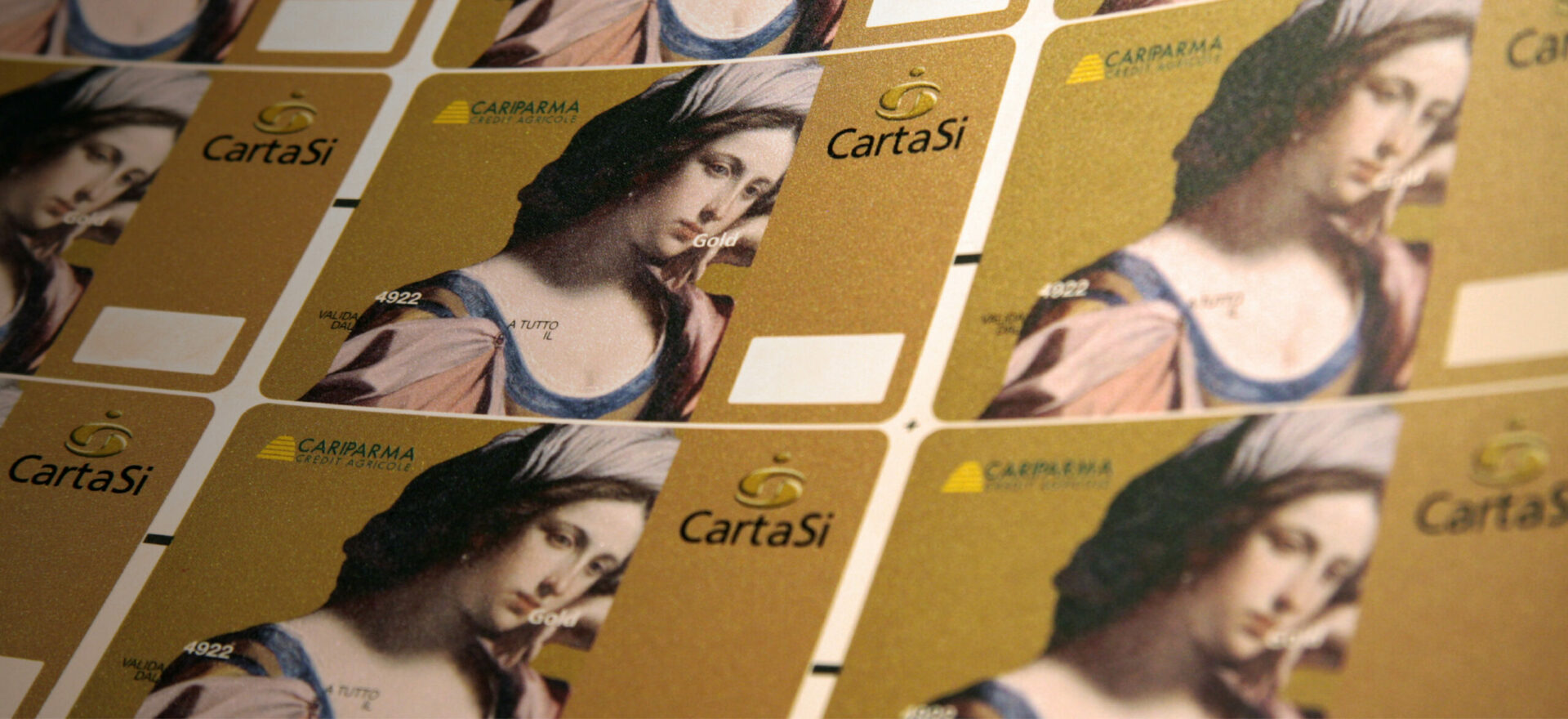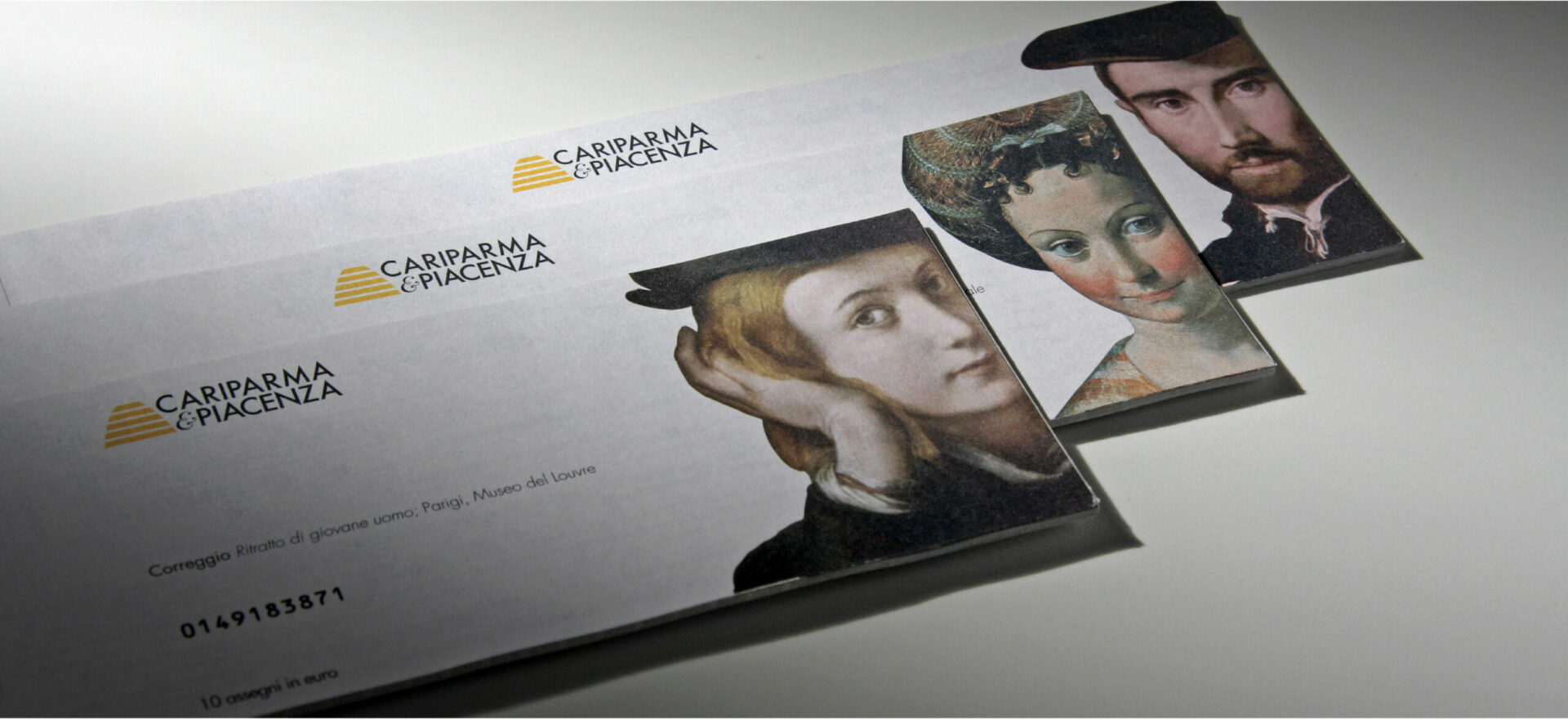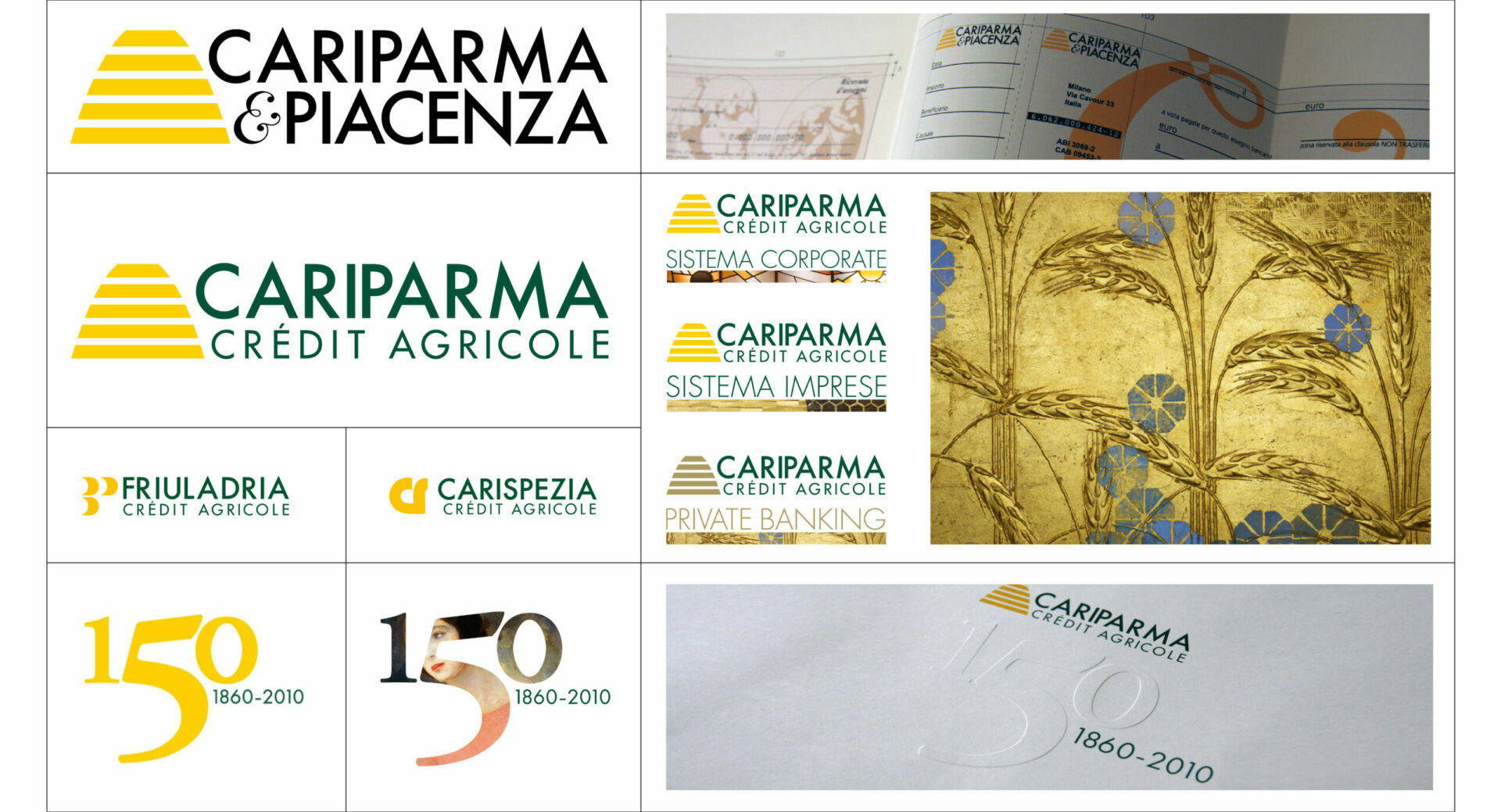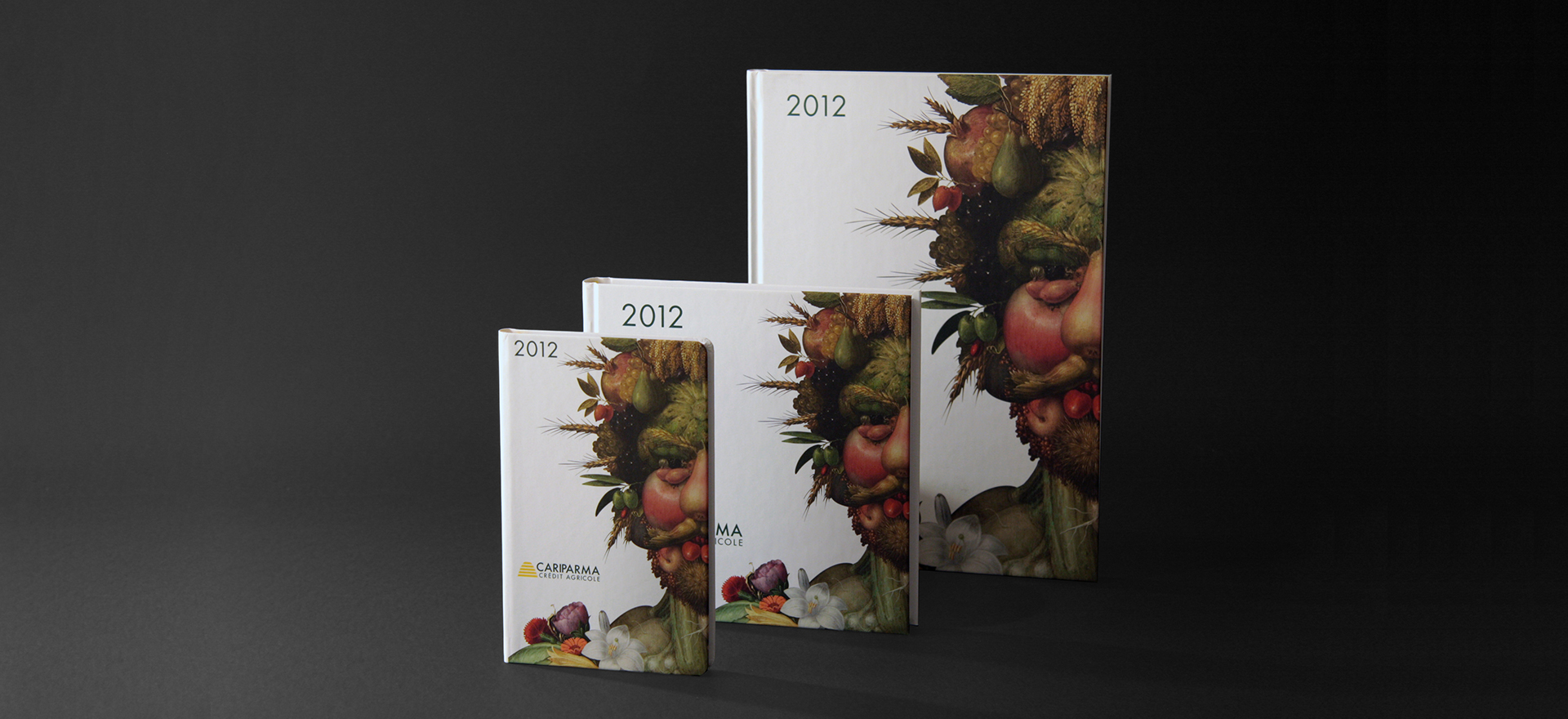 "In a period of sweeping corporate changes, Fragile helped us to interpret two important passages over a span of a few years: a new logo and a new brand identity, managing to combine the art, beauty and emotion of our whole history in images aimed at clients, and we will always be grateful for their efforts. Joining forces with us, with strategic intelligence, they have provided the most suitable responses for an original, distinctive evolution of our brand."